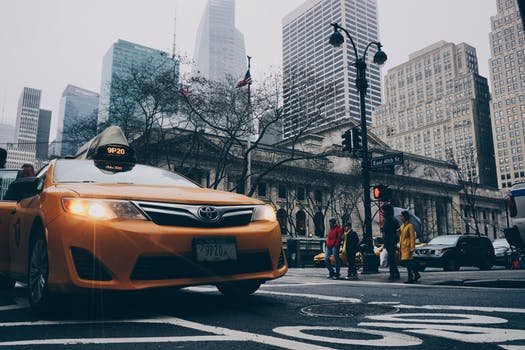 Much like any line of work, as a taxi driver it is vital that you take care of your finances in order to maximise profit whilst also ensuring that you are paying the right amount of tax each year. This can be challenging with money coming in and out of the business, so here is some financial advice which any taxi driver or firm can use to stay on top of their finances.
Finance Management
It is crucial that you keep a careful record of expenses and income so that you can look for ways to streamline your operation and also provide the right information to HMRC. Make sure that you keep any tips separate from your fares as tips are only liable for income tax (a voluntary gift) whereas fares you will need to pay income tax and National Insurance on.
Tax
If you are self-employed as a cab driver, you will need to complete a self-assessment tax return every year. Fortunately, there is a handy tool that you can use which will give you a rough idea of how much you will need to pay based on your earnings and this can make budgeting much easier.
Vehicle Costs
One of the major expenses that you face is vehicle costs. This includes purchasing the taxi, fuel, insurance, tax and other running costs. These can be higher than your average motorist as you will spend a significant amount of time behind the wheel, so always look for ways to slash these costs. There are now all-electric black cabs available and these are a great idea because they can reduce running costs whilst also promoting your taxi business as one which cares about the environment. When buying cabs for your fleet, you should always buy from specialists like Cab Direct to get the best deals on high-quality vehicles.
Insurance
Taxi insurance is different to ordinary car insurance as it will cover you for commercial use of the automobile. It is worth finding a reputable brokerage who will be able to assemble a complete package which will include public liability cover, interruptions of earnings cover etc. It may be classified as an expense and tax deductible too.
Keeping track of your finances and making sure that you spend wisely is crucial to success and also ensures that you are paying the right amount of tax each year. Hopefully, the above information will help any taxi drivers to get a better command of their finances to run a profitable cab business.