If you are a new business owner and you have been able to attain some success over the short term, then you need to start thinking about how you will be able to take your company to the next level. Many business owners are good when it comes to creating their first major business plan, but they run into a variety of issues when it comes to how they will be able to expand. Let's take a look at five different ways you can expand your business and take it to the next level after turning a profit.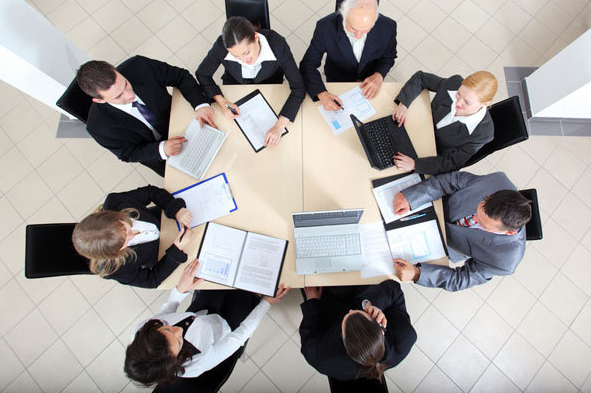 Open Another Location
If you own a brick and mortar store or a restaurant, then the best move for expansion will most likely be to open up another location. While opening up another location is exciting, you need to make sure that you choose the right spot before you make your move. Make sure that you are showing a profit for at least a few years before you decide to take this route because it can turn out to be a disaster if it fails.
Merge with Another Business
Another way to expand without actually spending more money on another location or new products is to merge with another existing company. There could be some complications when it comes to creating a new database architecture that works well while merging the two companies, but the benefits of this kind of move are definitely worth it over the long term.
Move Into a Related Field
If you cannot think of a way to expand your product or service to more customers, then you may want to expand with new products or services. Selling complementary products or services is a great way to start, and you can also think about teaching classes for people who want to learn more about the service you provide for them. If people view you as an expert in your industry, then you may be able to get more work as a public speaker or freelance writer.
Gain a Government Contract
Getting a government contract is no easy task, but it's the best way to quickly expand any business. Private customers come and go, but you can always count on the government to remain as a customer over the long haul.
Work on Retaining Customers
You may think that going after new customers is the best way to grow, but gaining loyal customers is actually the best way to build a customer base. You should only try to move onto new customers if you already have a set number of customers that you can count on.
As you can see, there are a few different ways to look at the expansion process. Take the necessary amount of time to make sure that you choose the right expansion plan for your business.