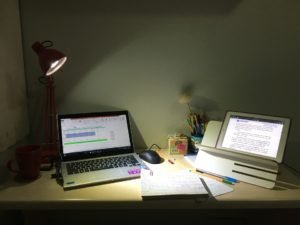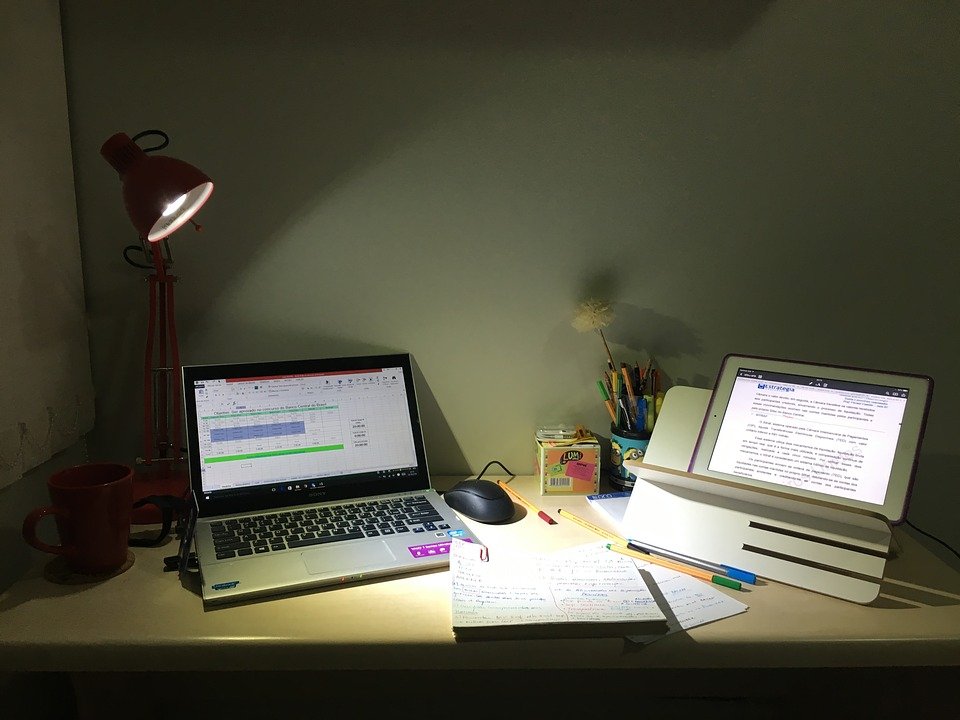 A lot of people are unhappy with their career path has taken them. It's easy to let yourself get caught up in fun when you're young; having a big impact on schooling and education. This leads a lot of people away from qualifications that could serve them well. And, ultimately, leaves a lot of people unhappy in their career. This is a shame, though. Because it's not too difficult to change this path and make it better for yourself. To help you out, this post will be going through a couple of your options when it comes to getting qualified for a different sort of job.
One of the biggest challenges here will be time. And, it's not only the time you have; it's the times you are free, as well. When you're working, it's hard to fit in going to classes and exams on a normal time table. Most night classes won't have the same level of depth as the daytime ones. So, you won't get much from them. This leave peoples with a tricky dilemma. But, it's one that's easy to solve. Home study has become incredibly popular over the last couple of decades. With the Internet, it's easy to make sure that you're always working towards a new goal. There are loads of companies that offer home study courses. You just have to find a company that has the right accreditations.
Some people don't like the idea of trying to learn while they're working. And, this presents some issues. If you're unwilling to learn while you work, you might have to do some saving. A lot of countries offer free university education; even to international students. And, the countries that don't offer it for free may still be cheaper than your home country. You have to make sure that you choose a university or college that will be recognised by other countries. Otherwise, you may struggle to find the benefits of your new qualification. When you're doing your research for this, it's best to be broad. Look at loads of different countries and subjects. For example, you may spend a day looking at graduate programmes by Nanyang Technological University. And, then, another looking at Diving Courses with PADI in Australia. This will give you a good idea of what's available out there. And, will help you to make sure that you choose something that truly appeals to you.
One of the biggest challenges people will face here is funding their studies. A lot of people will try to save for this. But, that might not be enough. Thankfully, even if you're a mature student; it's easy to get funding for your studies. Most education institutions have advice pages about funding for their courses. And, they may even be able to help you more directly. Sometimes, you will find that the only option available to you is a loan. This can be worth it, though. The qualification you get could be more than enough to justify a little bit of debt.
Hopefully, this will give you a good idea of what you need to do if you want to get out of the normal day job. Getting qualified for new work can be daunting. But, loads of mature students graduate every year. So, there's no reason that you can't do the same.