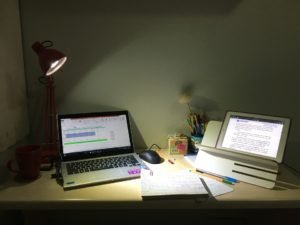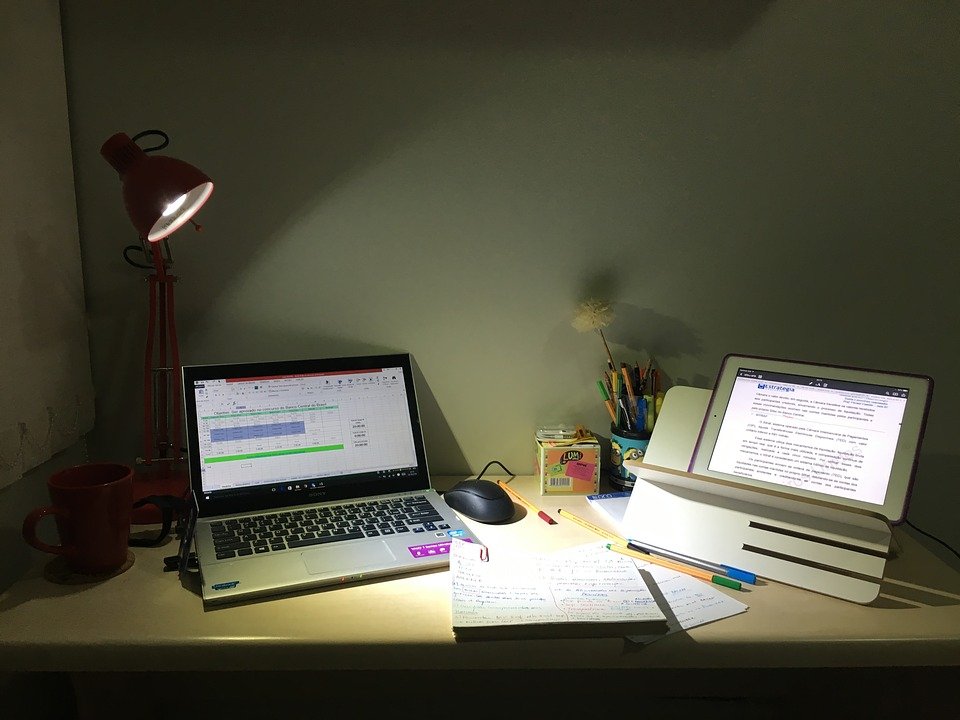 Work from home can be one of the nicest ways to do business; there are few things more liberating than the feeling of being your own boss. You get to set your own schedule and only work when you want to, you answer only to yourself and your clients, and you don't have any dress code. It's a pretty wonderful experience, but anyone who makes the transition from the actual office to the home office will quickly realize that there are certain things that your employer usually takes care of for you. Being your own boss is a great exercise in productivity and self-regulation, but it also means that you take on some responsibilities that you might not have been used to in the past. Quite a few amenities come your way courtesy of your employer when you work for someone else, but when you work at home you're going to be taking some of those things on. It's important to set yourself up for success, so when you're getting ready to work from home, you really want to make sure that you've got the best tools possible with which to do it. We'll talk about some of the most essential things in which you should invest when you're getting ready to work from home.
Your computer is obviously going to be the linchpin of your entire operation when you're working from home. Something like this wasn't even possible a decade or so ago. All you need to run a business out of your house (depending upon what it is you do, of course) is a computer and an Internet connection, so you should make sure you've got a great one of each. Invest in a gear upgrade if you don't have a nice computer or smartphone — tools like these will help you seriously organize your life. You're going to need all the help you can get in this regard, because working from home will require that you become something of an organizational maven. Something like this might be a relatively hefty investment, but it's one that'll be worth it if you truly intend to work from home.
Tools for essential communication like a printer and scanner are going to be necessary, as well. You might not need to get a fax machine, as there are many options for sending faxes online. Settling the age-old Ringcentral fax vs NextivaFax debate is a matter of personal preference, however. Physical organization is important, too, and one mustn't underestimate the value of having plenty of pens and paper with which to take notes, write things down, and brainstorm. Have plenty of ways to record things, and have plenty of ways to keep things organized. A binder in which you can keep papers, files, and folders is a smart idea, as is a setup for your desk that will give you quick access to all the physical data you might need. Getting your home office set up properly is easy when you know which essentials to grab before you get started.