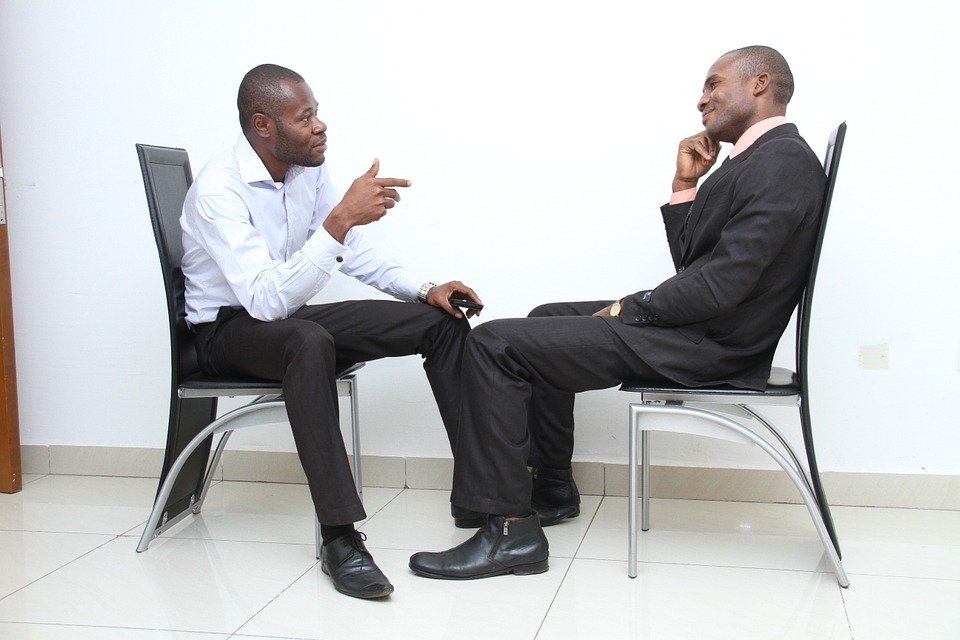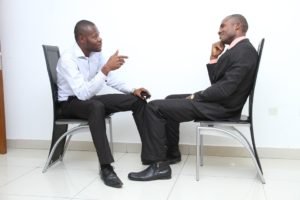 Job hunting can be a long-winded and frustrating process. But the interview itself is by far the most daunting prospect of all. After all, this could be your only chance to set the winning impression needed to land the job.
Whether you're unemployed or looking for a better paid role doesn't matter. Preparing yourself for the interview will naturally boost your hopes of being hired. Sadly, many candidates fail to do this despite putting huge effort into their applications.
Show that you're a better candidate with these three simple tricks below, and you will not regret it.
Answer Questions Well
 By the time you have landed an interview, it's fair to say that someone in the recruitment team has been impressed with your application. They can see that you have the necessary skills and education to perform well. The interview process is designed for them to learn more, so let them.
The recruitment process can be daunting for candidates. But answering difficult interview questions in the right way is the hallmark of a prepared and successful candidate. Conversely, avoiding those questions or giving answers that do not relate will work against you.
Essentially, the interview process is a chance for you to sell yourself as a capable and trustworthy candidate. Achieve this, and any doubts surrounding your potential will evaporate. This will immediately help you stand out as a winning candidate.
Bear Winning Traits
The interview is an opportunity to promote things that might not be on your application or resume. However, you shouldn't forget that employers still have demands. While qualifications and experience underline your capabilities, highlighting key traits is still advised.
You don't want to shoehorn these attributes into those conversations, so finding the balance is key. Nonetheless, appreciating the key characteristics that all employers seek can help you greatly. Ultimately, your aim is to tick the boxes to show that you are the full package. Do this, and you'll stand out from the competition.
Perhaps most importantly, they want to see your desire and commitment. With this in mind, researching the company and role is key. Above all else, those preparations should boost your confidence heading into the process.
Conduct Yourself Appropriately
There's no doubt that the quality of your resume, application, and skills are all vital. However, it's equally vital to appreciate that employers are looking for candidates that will fit into the team and represent the brand.
The winning skills and attributes mentioned above link in nicely to this aspect. But you should also appreciate the fact that you will be judged on your appearance too. You don't have to look like a movie star by any means. Nonetheless, dressing in an appropriate and professional fashion is key. Meanwhile, this is another chance to showcase your organization and attention to detail also.
In truth, most employers will have made their first impressions within seconds of meeting you. Use those opening exchanges in the right manner, and your hopes of being recruited will look brighter than ever.