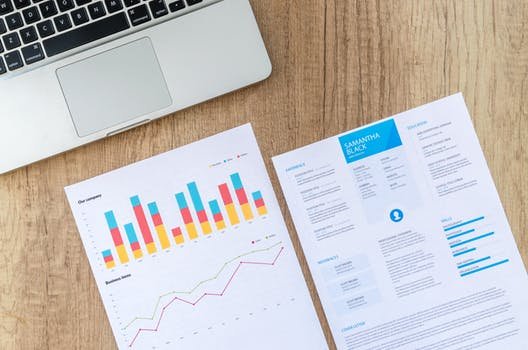 Maybe you haven't updated your resume since your first job out of college—10 years ago. Or perhaps you haven't been called in for any interviews despite sending out dozens of resumes. Those are just two of the signs that you probably need a new resume, but there are many more. You need a new resume when you:
Graduate from college
Change careers
Haven't gotten a good response from potential employers with your current resume
Are retiring from the military
Re-enter the workforce after an absence (to raise children, for example).
Change jobs within the same career
Change jobs within the same company
Haven't updated your resume in more than 3 years
Intend to look for a new job
Finish job training or complete a class
Earn a new or advanced degree
Have achieved a significant honor at work or in the community
Want to approach your boss about a raise
Updating Vs. Rewriting
There are times when you don't need to completely scrap your current resume—just a few simple tweaks and updates are needed. But other times, you need a complete rewrite. How do you know whether an update or rewrite is in order? First, determine where you fit into the list above. If you identify with any of the reasons in numbers 1-5, you probably need a complete rewrite; reasons 6-9 could go either way, depending on the situation; and with reasons 10-13, simple updates will probably work well for you.
Let's delve a little deeper into the process of updating your resume. If your resume is accurate and you want to add an achievement or honor to it, it's an easy task to locate the section of your resume that would best house the update. If you've successfully completed a high-profile assignment at work, add it to your list of descriptive items related to your current job. If you've earned a new degree or certification, list it with your educational information. When preparing to meet with your boss regarding a raise, it's a good idea to spend some extra time with the section of your resume dealing with the results you've achieved in your current job.
When you realize you need a complete rewrite of your resume, just the thought of it might send shivers of dread down your spine. But it doesn't have to be painful. After all, you've got a great place to start: your current resume. You can keep things like your educational history, timelines of your jobs/careers, and your skills and honors. What happens next depends on why you need to rewrite your resume. If you're re-entering the job market after years of being gone, for example, you need to fill in the missing years with skills you've honed and volunteer contributions that produced results.
Probably the biggest reason people need a complete resume overhaul is if their resume isn't generating interviews. Most likely there's nothing wrong with your skills or experience; the problem lies in how those things are being presented to potential employers. The first thing to do is ask a trusted (intelligent!) friend or family member to look over your resume—not for grammatical errors, but for a sense of how your resume is coming across to employers. Does it have too many details that make it difficult to read? Are you using words instead of numbers and results to make a point? Are there parts that are confusing? If it's long-winded or confusing, potential employers aren't going to read much of it. Keep it short, easy to understand, and results-driven.
When you fall in the murky areas between rewriting and updating your resume, you'll need to be scrupulously honest with yourself. If you haven't updated your resume in 3 years but you're still in the same job as you were back then, you can simply update it with new skills you've acquired. However, if you intend to look for a new job and haven't touched your resume since the Reagan Administration, you'll need a complete reworking. Being candid with yourself is key; your career and financial future could be at stake!
Read reviews of the top resume writing services.