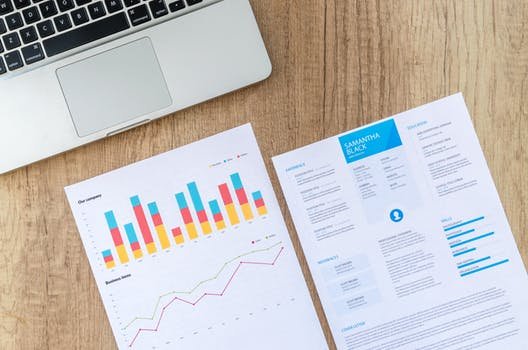 So you've gotten past the first hurdle and you have an interview. Now you need to prepare, but where do you start? Research! Knowing about the company you're interviewing with is essential. You need to know more than the company name, logo and general information on their products or services.
When researching a potential employer, look for important company information. Start with their website. Find out how long they've been in business, how much they've grown in the past year, and how many people the company employs. Make sure you know who the key players are, whether they're owners of a small business or CEOs of a Fortune 500 company, familiarize yourself with their names and a little of their history. Find out what the company's mission statement is and what their immediate goals are. Know what their primary products and services, who their customers are, and who their competitors are. And above all else, be sure you're well acquainted with the position you're applying for, the details of the job and what it entails.
Doing your homework and getting familiar with a company before showing up for an interview will give you an edge over your competition. It will help you highlight the appropriate skills for the company and have accurate expectations of the job and the employer. Doing your research is key to helping you ace the interview.