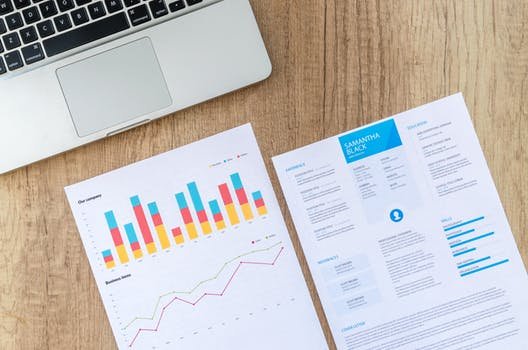 One of the final steps before hiring an employee is to check references. Companies will not even ask for your list of references unless they are truly interested in hiring you. Therefore, it is a very good sign that you soon may have a new job. However, before you halt your job search and stop celebrating make sure you have the right list of people on you reference list.
Make sure you know what those contacted will say about you. A less than glowing reference can ruin your chance of securing that new job.
Make sure the list is current. If you have college professors on your list and you've been out of school for a while, you may want to replace them with other individuals. If a potential employer contacts someone from your list who doesn't remember you anymore or mentions that you have had no contact in years, it does not give the impression you want.
Use diverse references. Don't use only people from your latest job or only people you know socially. Make sure the people on your list are from different aspects of your life to show how well-rounded you are.
A good choice is a former boss; a co-worker; someone who has known you for a long time and that you are still in contact with; and someone who has witnessed your work ethic outside of a traditional job. This last reference might come from someone who has done volunteer work with you. Quite often the projects people take on in a volunteer capacity show excellent work skills that are not evident in the regular paid work that they do.
Get the right list of references and secure the ideal job for you.