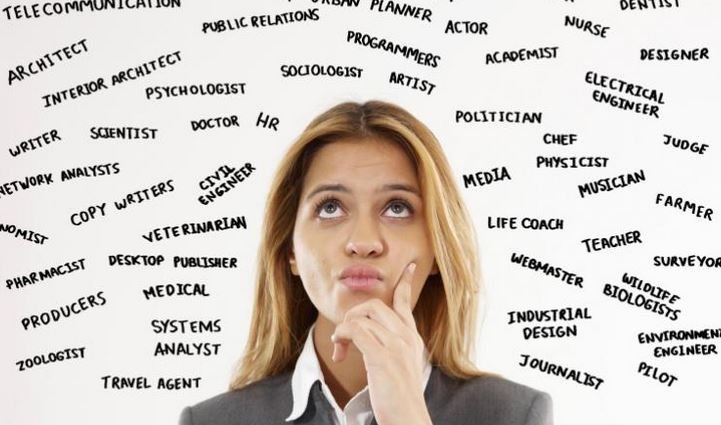 Graduating from college has become more difficult than ever and there is nothing worse than graduating and realizing that you do not have the work experience to land the type of job that you want. Fortunately, there are a number of resume tips for college graduates to help them create a solid resume, even without relevant work experience.

What to Say With No Work Experience?
1. Student Organizations. Student organizations are a great way to add relevant work experience to your resume without actually having any. College graduates that were active in student organizations, are not only proven contributors, but have also been involved with activities that have given them a particular skill set. This could include: group leadership, organizing events, keeping track of the financial well-being of the organization and much more. Don't undervalue how important this experience really is, especially when you have little to no work experience.
2. GPA. Believe it or not, having a perfect GPA is not as important as most people think. While students with 4.0 GPA's will always get noticed, a student with a 3.0 can get noticed just as easily. Many employers are not always looking for students with perfect GPA's, but rather intelligent students that are also well-rounded. By being a well-rounded student, graduates can prove that they are not only intellectually sound, but also adaptable to any situation and task. If a large part of your college career was focused on academics and there is little else experience to draw upon, highlight the coursework that you completed that directly relates to your prospective position. Include large projects that could have given you applicable experience.
3. Volunteer Work. If you volunteered any of your time to charitable organizations, it can lend college graduates additional work experience. If a college graduate has no work experience, it is beneficial to include all of their volunteer activities and explain them the same way they would if it was a paid position. While it should be made clear that it was a volunteer position, it is still an excellent source of work experience.
4. Internships. Internships are just as good as work experience. They show employers that you already have industry specific training. It also shows them that you have already been involved in the industry and have a good idea of what will be expected of you. It doesn't matter if the internships are paid or non-paid, they should always be a highlight of your resume.
5. Transferable Skills. Outside of volunteer work, internships, and student organizations, there could be additional experiences that could have given you skills that could be transferred to your prospective position. This could include athletics, debate, choir, non-school sanctioned student activities and the like.
Many college graduates with no work experience can look at their resume with despair. However, if they know what to say, even with no work experience, their resumes can be competitive with everyone else in the employment pool.
Compare the best resume services all in one place.