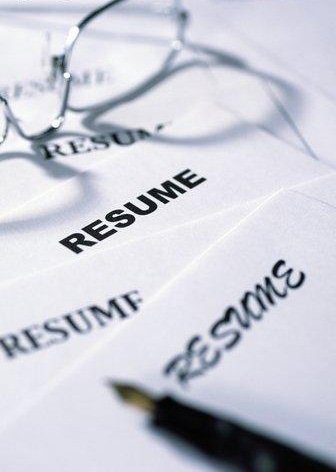 If you're like many job hunters these days you're looking for ways to get a leg up on your competition in the job market. One place to start is with the large job search engines and job boards, like CareerBuilder.com and Monster.com. But don't just rely on endless searches through the countless and sometimes non-descript job postings. Make sure you post your resume and profile information and make them available for prospective employers. Many companies will do a search for candidates that match specific job posting requirements, and when they do, you want them to find you. So tailor your resume to make yourself easy to find!
One of the best ways to be easy to find by employers you want to work for and jobs you want to have is to tailor your resume for the job you want. Keywords are key! In your profile and your resume be sure to include a number of different keywords that indicate your skills, experience and interests. For example, if you want to find a job as a marketing consultant specializing in sporting goods, include keywords or phrases such as sporting goods, sports marketing, marketing consultant and sporting goods consultant. Anything that might apply to the industry in which you wish to work and the position you hope to attain will help employers locate you. Additionally, in your profile on the job search sites, be sure to include any and all pertinent information related to your experience. This will help employers filter you in when doing a general search for qualifications.
It can be easy to get lost in the big job search sites. Give yourself an edge on the competition by including important keywords in your profile and your resume when you post them for potential employers to view. Adding keywords can give you the opportunity to found by more employers.