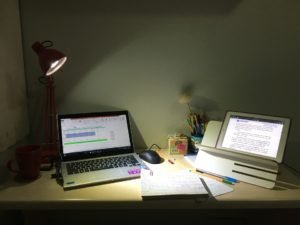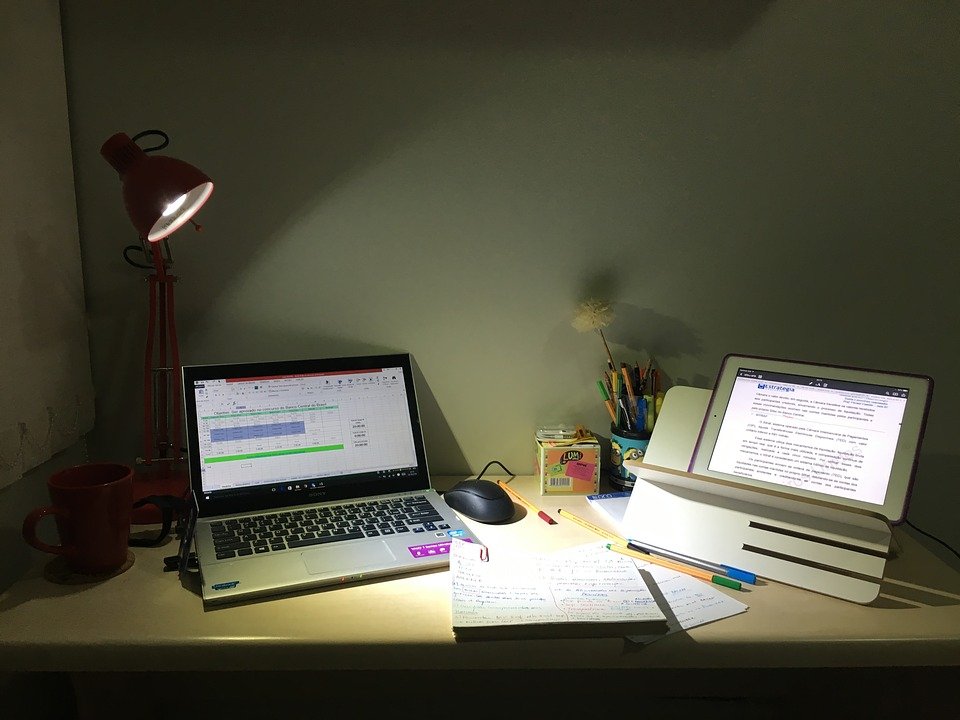 Resume distribution services e-mail your resume to prospective employers and certain job boards thus getting your name out fast and efficiently. While they have only recently gained popularity in the last few years, they are extremely popular now due to their convenience. Of course, you will have to pay a fee to have this service done, but it will save you the time and headache of doing it yourself and allow you to focus on other issues you have going on in your life.
As there are a growing number of resume distribution services available it is important to know what to look for when you choose one. There are a number of differences with certain resume distribution services so great care should be taken when deciding which one is right for you. Some of the factors that should be considered are:
• Reputation: Don't go with the first resume distribution service you find. There are many to choose from and most have reviews from their clients on their websites. Simply do a search on Google or Yahoo search for resume distribution services and take the time to investigate a few of them.
• Compatibility: A lot of resume distribution centers will distribute your resume for you but they will blast it out to anyone and everyone. Why would you want your resume going to a dog grooming company if you are seeking a job in sales? Choose a resume distribution center that only sends your resume to companies that are compatible to what you are looking for.
• Contract: Never sign on with a resume distribution service that makes you sign a long-term contract. There are many that will let you pay as you go and these are ideal so you can be sure you are happy with their services the first time before you use them again.
• Price: While this isn't the most important factor, it is important. If several different resume distribution services fit all the above criteria, then obviously it is in your best interest to go with the one that is the best bargain price wise.
Make sure that have your resume distribution service continue to keep working for you even if you get a job. If your resume is always out, then you will always have the chance of getting an even better job further down the road and if you have a resume distribution service working for you, you won't even have to worry about it.
Getting a job is tough work. Why go through the hassle of going online or looking in the paper, then uploading your resume or faxing it to prospective employers? With the advent of the resume distribution service it is now easier than ever before to get your name and your skills out to latterly hundreds, if not thousands of potential employers. Once you find a reliable and affordable resume distribution service you can stop worrying about getting your resume out and focus on getting your suit out and getting ready for the interviews that are sure to follow.
Compare the best resume distribution services.